Montreal Airport (YUL)
Use this website to quickly find the most important information about Montreal Airport: Flights, Departures, Arrivals, Parking, Car Rentals, Hotels near the airport and other information about Montreal Airport (YUL). Plan your travel to Montreal Trudeau Airport with the information provided in this site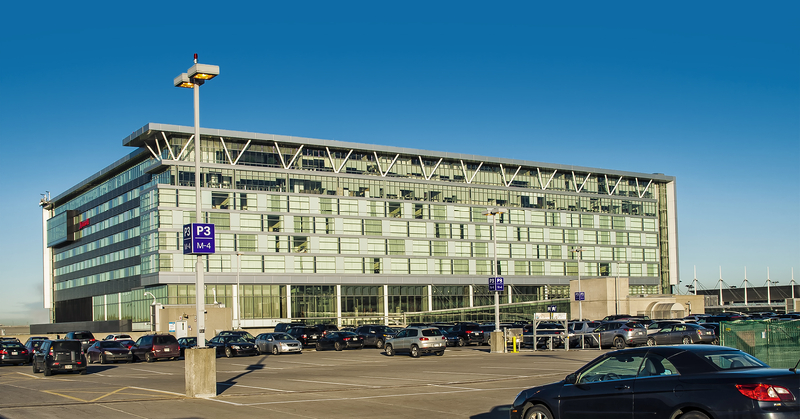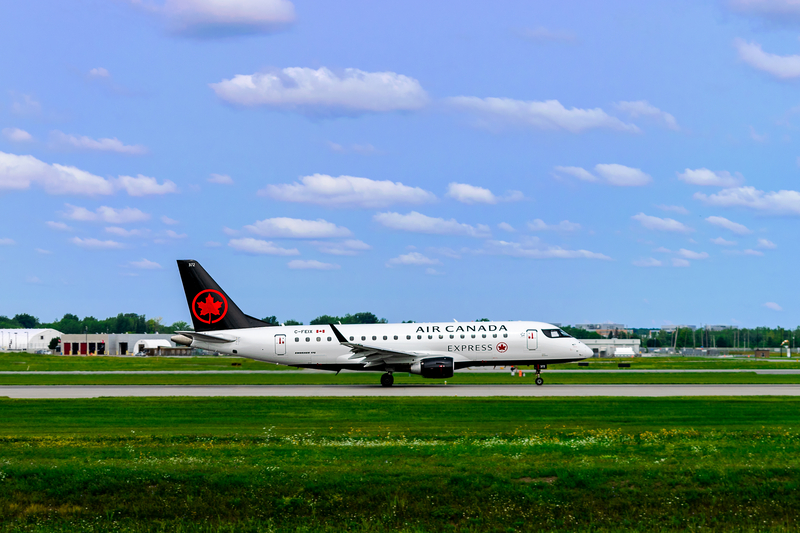 Montreal Airport (IATA: YUL; ICAO: CYUL), officially named as Montreal-Pierre Elliott Trudeau International Airport (in French Aéroport International Pierre-Elliott-Trudeau de Montréal) is the international airport serving Montreal Island, located 20 km away from Montreal city centre.
YUL Airport serves non-stop flights to North America, South America, Europe, Asia and Africa. It is the busiest airport in the province of Quebec and the third one in Canada. Montreal Airport works as a hub for Air Canada, Air Transat and OWG. It is also a focus city for Air Inuit, Porter Airlines and Sunwing Airlines.
Montreal Airport handled 20,305,106 passengers in 2019.
During 2020, Montreal Airport only handled 5,437,210 passengers due to coronavirus crisis.
In 2021, YUL Airport registered 5,201,751 passengers.
Montreal Airport has a single passenger terminal that handles both international and national flights.

Departures area is divided into several parts: international, domestic and transborder flights.
At Montreal Airport you can use the following transport options to go to Montreal city centre:

Bus: You'll find several bus lines at Montreal Airport to go to different destinations.
See more information

Taxi: You'll find a wide rank of taxis at the Arrivals area of Montreal Airport.
See more information

Train: There is no train station at the Airport, however, it is very easy to get to the nearest one.
See more information

Car Rental: Renting a car in Montreal is a great idea, find your best option with our search engine.
See more information
Contact
Address: Aéroports de Montréal, 800, Leigh-Capreol Place Suite 1000, Dorval, QC H4Y 0A5 CANADA
Contact: +1 (514) 633-3333
Montreal-Pierre Elliott Trudeau International Airport has a wide number of services and facilities at its passenger Terminal:


- Restaurants
- Duty Free
- Shops
- ATMs
- Currency Exchange
- Post Office
- Luggage Trolleys
- Spa
- Shoe Shine Service
About Montreal
Montreal is the biggest city in Quebec province, Canada. Located in San Lorenzo island, its name is due to Mont-Royal, a mountain located in the centre of the city.


The official language of the city is French and all its neighbourhoods have a different style, being a really interesting place to visit. Vieux-Montreal neighbourhood, with French style or the Plateau neighbourhood, with a bohemic style.


Old Montreal is the most popular tourist spot in the city. This is the oldest area of Montreal, being the original site of the city's French colonial origins. You will find boutiques, galleries, restaurants and a few kitsch souvenir shops, all housed among well-preserved buildings that date back to the 17th century. Stroll through the area's most prominent public squares – Place d'Armes, Place Royale and Place Jacques-Cartier – and check out the 18th-century Château Ramezay residence with its French colonial-style Governor's Garden.